How to translate your PDF into another language
A guide to easily translating your PDFs online.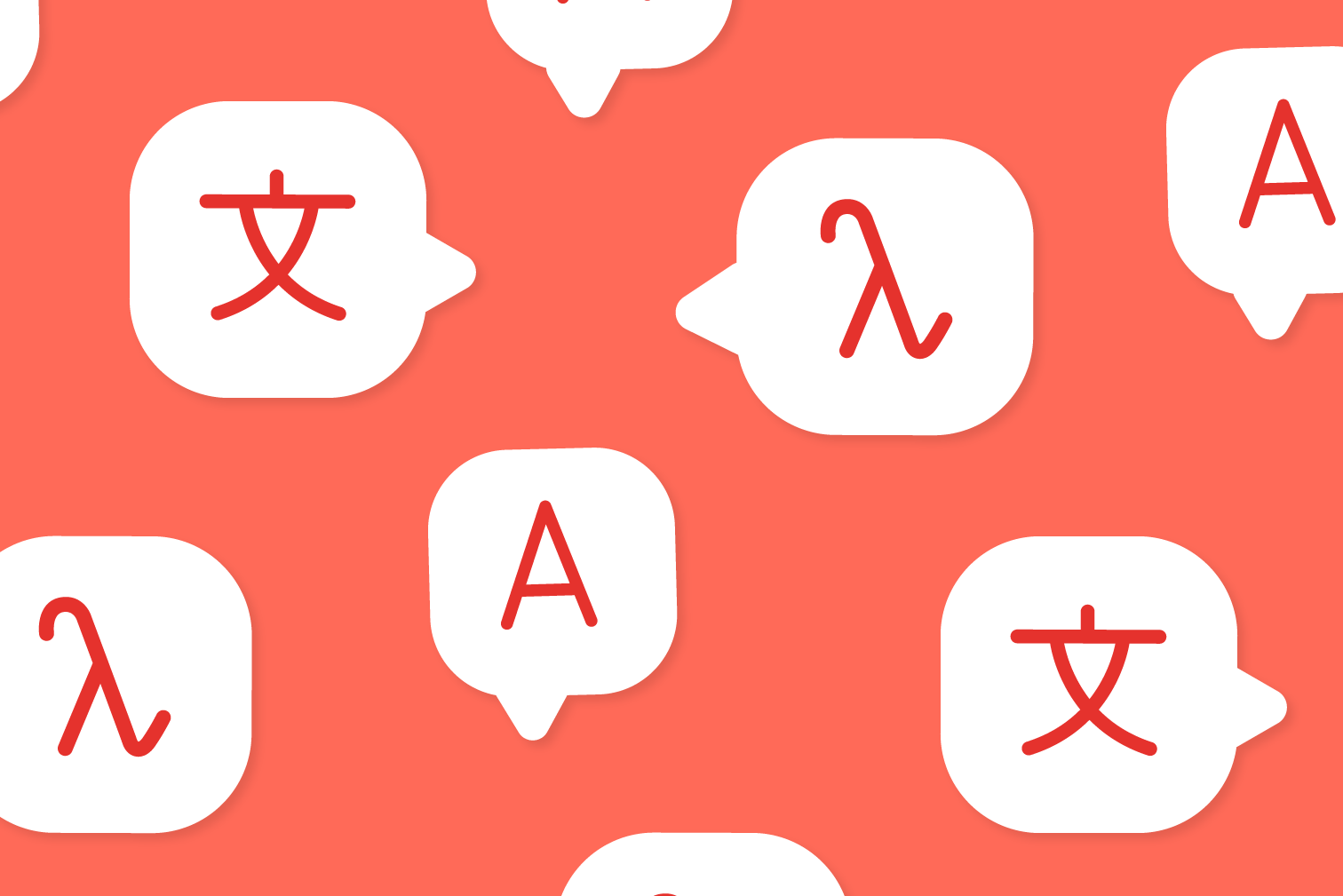 Are you a translator or just need to translate text from an academic journal? Knowing how to translate documents online quickly, accurately, and easily can save hours of your precious time.
It doesn't matter if you're translating English, Arabic, or Hindi. The beauty of the modern world means you no longer have to sit there with a dictionary page-by-page.
Online tools help us to be more productive, so it's useful to know the best ways to handle them. Here are some tips for getting professionally translated documents without the price, and how PDF tools can help you out.
Use the Google Translate Document tool
A quick solution is the Google Translate document tool. Google is one of the most popular translators out there, and their tools offer the choice of translating documents, websites, and text. It also lets you upload different document formats.
Here's how to use their document tool to translate PDFs:
Our guide on how to translate your PDF into a foreign language
To translate PDFs online, we recommend that you convert your PDF into an editable Word document first to extract your text and make things easier for you. This lets you select parts in more detail and not lose text to failed formatting.
How to convert your PDF into an editable Word document:
What's the best online translator?
Translation services are often too literal. One small word can change the meaning of your source text in a big way, so you should try out a mix of translators to see which gives you the best results.
DeepL is another free online translator with no cap on how much you can translate. It also has the option to translate your PDF online, but translating an entire document will mean you miss out on its best features.
These features let you play around with formality and even save how you want a word translated. Here's how to use this feature:
How to translate while traveling?
What if you need to translate on the move? To convert a PDF into Word use the iLovePDF Mobile App. More than just converting PDF documents, work on translated or untranslated texts with over twenty iLovePDF tools designed to make managing documents easy.
Säkert i våra händer
iLovePDF tar säkerhet på största allvar. Kom ihåg det...
Oavsett vilket verktyg du använder, så har vi end-to-end-kryptering för att säkerställa högsta skydd mot stöld eller manipulering av dina dokument.
Alla dokument som laddas upp i vårt system raderas automatiskt efter 2 timmar för att förhindra all ej auktoriserad åtkomst från tredje part.
Alla våra servrar är säkrade under europeisk lag, en av världens mest restriktiva.