Are my files safe using iLovePDF?
Everything you need to know about the security of your files when using our service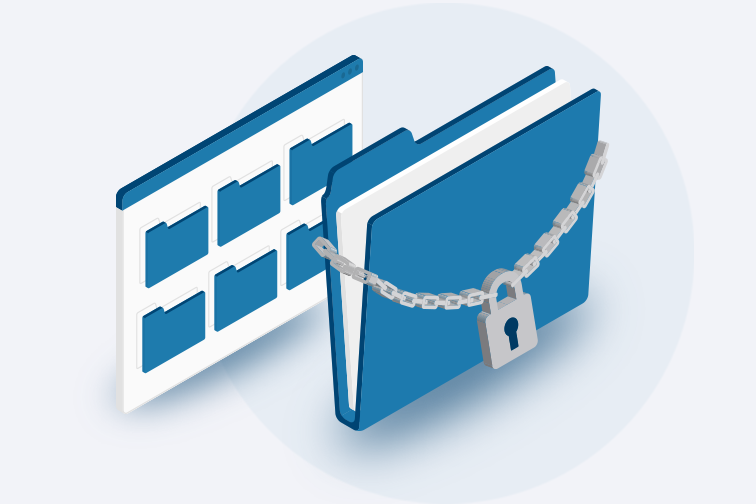 Yes. That's the short answer. But for your benefit, we're going to explain in more detail about our service, our Security Management System, and how we keep your data 100% secure.
iLovePDF is formed of a team of experienced IT specialists whose mission is to develop tools to help you convert and manage PDF files. Our website receives around 5 million visits daily by businesses, lawyers, teachers, students and government professionals, who use our tools to facilitate their document editing tasks.
Since 2010, we have taken pride in providing an accessible, top quality service which you can trust. We completely guarantee the security and privacy of your files when using our service. How do we do it? Read on to find out:
Data protection standards
ISO 27001 Certification: iLovePDF has been certified as a company which meets the requirements established by the international Information Security standard, ISO / IEC 27001. We therefore have a strong Information Security Management System (ISMS) in place which is constantly updated to ensure the confidentiality and integrity of your information.
GDPR Compliant: We comply with the European General Data Protection Regulation (GDPR); one of the highest and most-renowned safety standards in the EU. As outlined by GDPR legislation, iLovePDF is committed to protecting the personal information of every user to ensure the complete privacy of their data. Want to know more? Check out our entire Privacy Policy.
End-to-end file encryption
No matter which PDF tool you are using, we use end-to-end encryption to ensure the highest protection against theft or interception of your documents. All files uploaded to iLovePDF are protected using Hypertext Transfer Protocol Secure (HTTPS). The HTTPS is encrypted using Transport Layer Security, otherwise known as a Secure Sockets Layer (SSL).
What does this mean? Well, for example, other online services which don't have SSL encryption would just use the Hypertext Transfer Protocol (HTTP). With HTTP, all communications between the user and the servers are in plain text, making sensitive information vulnerable to an interception attack.
HTTPS is considered the safe version of HTTP. As we use HTTPS, all communication made via ilovepdf.com is transferred in encrypted format. So even if someone tried to intercept your network, they would have totally incomprehensible, indecipherable characters. In this way, all communication is completely secure.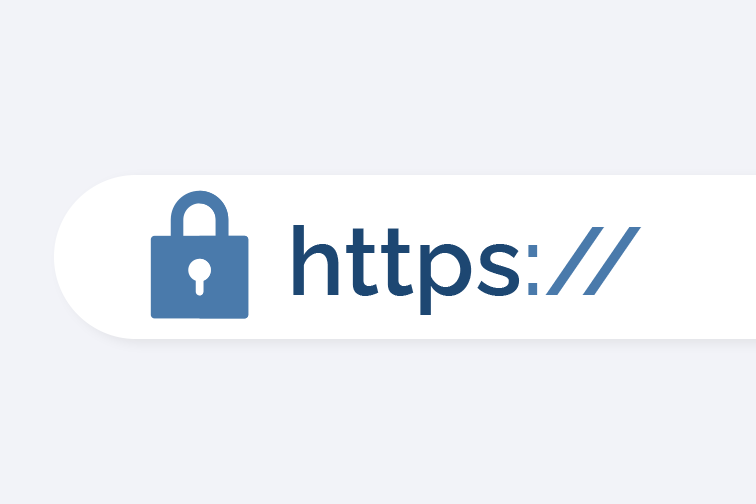 Who can see my files?
Nobody! While your files are in our servers, they are strictly secured and no one can access them - That includes iLovePDF. Many companies obtain data from files processed on their site. iLovePDF does not - and will never - access, use, or analyse any content which you process with our tools. Only you will have access to the edited files once they have been processed via iLovePDF.
Will my files be deleted?
Your file data security is our top priority. That's why any document uploaded to our system is automatically deleted in a time range of 2 hours. This gives you enough time to download your file before it is completely removed from our servers, forever. (So if you ever ask us to retrieve a lost document, sorry, but no-can-do!). You also have the option to delete the document immediately yourself at the end of each task.
iLovePDF Signature Security
The only exception to the 2-hour file deletion window is in iLovePDF's eSign tool. With this tool, you can upload a PDF document to sign, or request via email for others to sign it. The Sign PDF tool is compliant with the European Union eIDAS standard (EU No.910/2014) and all signatures are legally binding. Users can sign with an electronic signature or a certified digital signature.
Self-signing vs Signature Requests
If you are just signing your own PDF document, signing data is stored securely on penetration-tested cloud servers for 1 month to give you time to sign, revisit your document, and make any necessary alterations. Afterwards, it's automatically deleted.
If a user sends a signature request for others to sign, an audit trail is issued. The audit trail tracks the entire signing process to ensure that signatures truly belong to the person who is supposed to sign, and check that no further modifications are made to the document.
Thanks to the audit trail, signed documents are legally accepted and enforceable in the court of law. For this reason, documents signed in a signature request are looked after for safekeeping for as long as the law legally requires.
Choosing a safe service
With the latest document management and e-signing technology, there are many digital tools available to help you complete your document editing tasks. However, choosing an online service with the right protective measures shouldn't be overlooked.
A secure, compliant service with an up-to-date ISMS will prevent data breaches and potential great costs to your business. That's why here at iLovePDF, we take pride in providing you with a completely safe and user-friendly service for all your PDF editing needs. Have any more questions? Feel free to get in touch.
Try iLovePDF for your business
Free trial
Προσφέρουμε ασφάλεια
Η iLovePDF λαμβάνει πολύ σοβαρά υπόψη την ασφάλεια. Να το θυμάσαι...
Ανεξάρτητα από το εργαλείο που χρησιμοποιείς, χρησιμοποιούμε κρυπτογράφηση από άκρο σε άκρο (end-to-end encryption) για να εξασφαλίσουμε την υψηλότερη δυνατή προστασία από κλοπή ή υποκλοπή των εγγράφων σου.
Κάθε έγγραφο που μεταφορτώνεται στο σύστημά μας διαγράφεται αυτόματα μετά από 2 ώρες για να αποτραπεί οποιαδήποτε μη εξουσιοδοτημένη πρόσβαση τρίτων.
Όλοι οι διακομιστές (servers) μας είναι ασφαλείς σύμφωνα με την ευρωπαϊκή νομοθεσία, μία από τις πλέον περιοριστικές στον κόσμο.