5 Time-saving hacks for a productive day
Get your work done faster with these handy shortcuts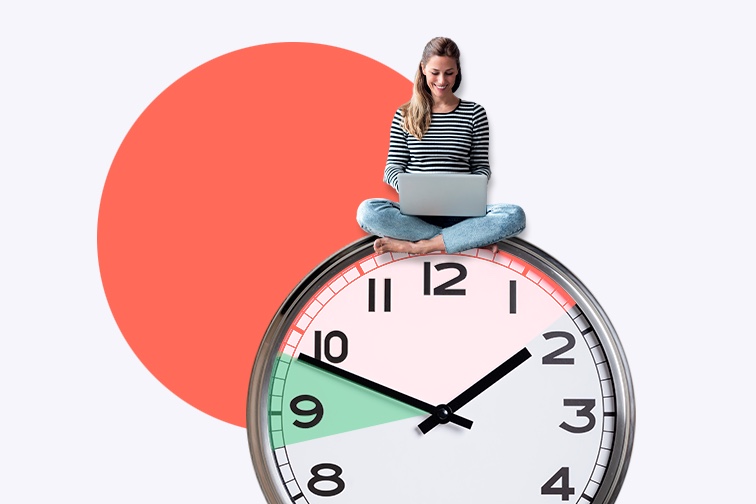 Do you frequently handle documents at your job? According to Nitro, workers spend an average of 50% of their time creating and preparing documents. Despite this, document problems contribute to more than 21% of their daily productivity loss (Tech Crunchies).
Let's face the facts: We're in 2021 and it's a fast-paced business environment. All that time wasted organizing paperwork could be spent closing deals or acing your next meeting. So, what are you waiting for?
There are easier ways to complete your paperwork
Whether you're working in the office or telecommuting, there are many ways that you accomplish those tedious document tasks in less time. To help you achieve your goals, here are 5 practical things you can start doing at work today:
1. Sign contracts electronically
If you're waiting for a week to get your client's signature on a paper contract, then it's time you considered e-signing. Using e-signatures speeds up turnaround time because you don't need to meet the person face to face to sign a deal. It also reduces the time spent correcting scanning errors from paper-based transactions.
You can quickly obtain clean, digital versions of your approvals and agreements using a trusted e-signature service. Find out how to sign a PDF file online for free.
2. Send big files in an instant
File too large to send via email? Heavy files are a burden to any office or remote worker, especially if you need to send across multiple documents to departments or customers in time-sensitive situations. They also take up storage space on your hard disk and slow your website down, so it's better to just keep them lightweight.
The best way to reduce PDF file size is using a PDF Optimizer. Many Document Management Software such as iLovePDF offer this as a free tool that you can bookmark in your browser for quick access whenever you need it.
3. Give feedback directly on PDF
Most companies create content in the Portable Document Format so it can be shared across multiple operating systems and devices seamlessly. But this read-only format is difficult to modify.
If you're asked to share your feedback on a report, design, brochure, or draft contract in PDF, you can use a PDF Editor. This tool lets you write in a PDF directly instead of having to present your ideas in a separate document with quotes or screenshots. Read this guide on different ways to annotate PDF.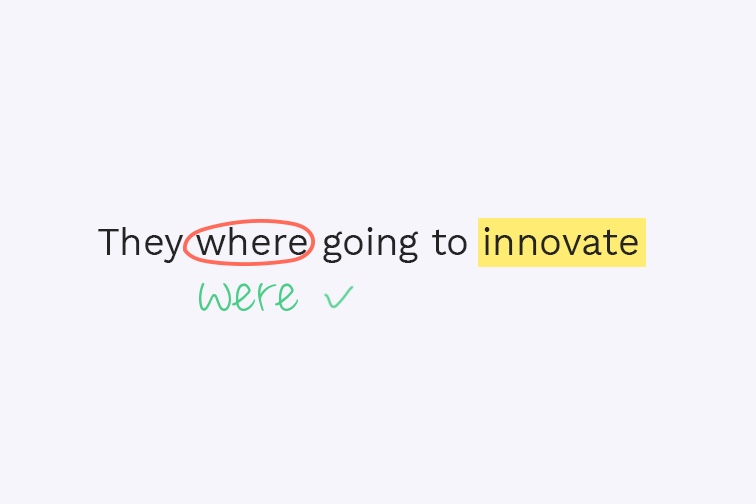 4. Reuse text from PDF
How many times have you needed to recreate documents missing in your company network? Losing the original Office versions of documents saved in PDF doesn't mean you need to retype the text again. All you need is a File Converter.
This power tool will transform any PDF file back to its original Office format. That includes converting PDF to Word documents, PDF to Powerpoint, and even Excel tables. Follow our step-by-step PDF to Office guide.
5. Use your mobile device
If you're wondering where technology is heading, it's in your pocket. Research shows 87% of businesses depend on their employees to access work resources from their personal mobile devices.
With the Bring-Your-Own-Device to the workplace being a rising trend, now is the moment to familiarize yourself with the latest apps to manage documents straight from yours.
Mobile apps like iLovePDF double up as a portable PDF Reader and Mobile Scanner while offering popular tools to merge, split and mark up PDF documents. Looking for more tools to boss the BYOD? Have a quick read of our post "What is OCR and why your business needs it".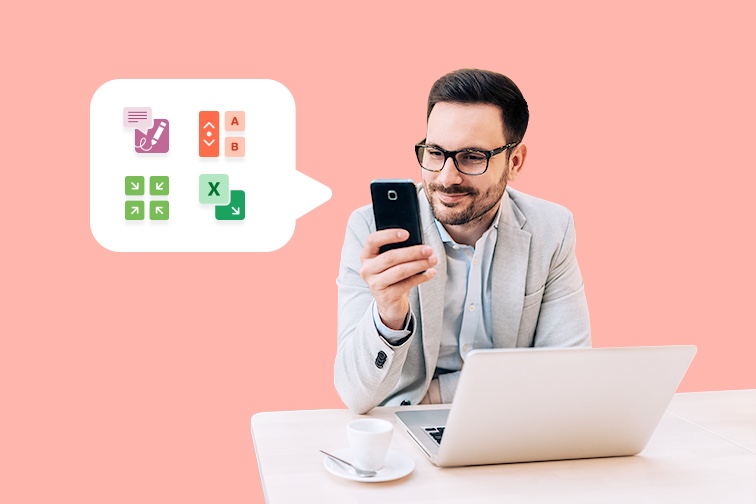 Ready to increase your productivity?
Simplifying the way you work with documents will result in a faster workflow and make you more productive. But these are only some of the tools that can help you in the process.
Depending on your job, you might find some tools more useful than others. For example, if you work in an industry like finance, you might require specific security features to protect your documents. Teaching online? Check out this list of virtual classroom tools.
Whatever the document need, there's a digital solution. Discover more in our blog!
Work smarter with iLovePDF
Get started
Seguro em nossas mãos
iLovePDF leva a segurança muito a sério. Se lembre que...
Seja qual for a ferramenta que você estiver utilizando, nós usamos encriptação ponto-a-ponto para garantir a máxima proteção contra roubo ou intercepção de seus documentos.
Qualquer documento carregado em nosso sistema é automaticamente eliminado após duas horas, para previnir algum acesso não autorizado de terceiros.
Todos nosso servidores estão seguros segundo as leis Europeias, das mais apertadas em todo o mundo.