How to convert a Website to PDF
Share a webpage as an image to view easily offline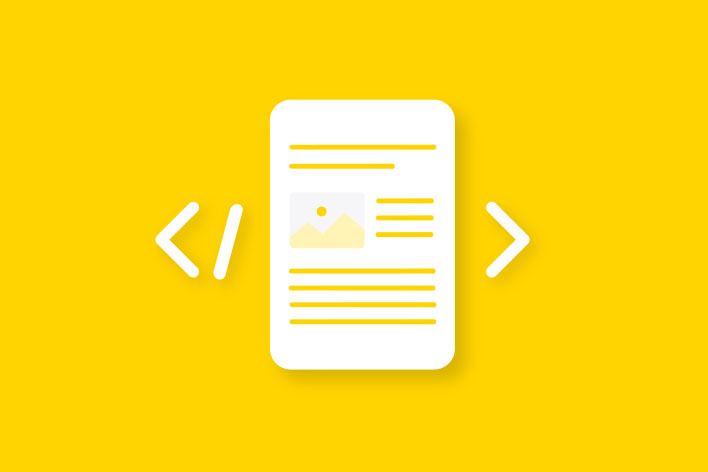 If you work within a digital environment, it is likely that you've come across a webpage that you need to share with your teammates. Sometimes, passing the link along is enough, yet what if you want to add annotations or mark up important information? A PDF version of the said website would be able to solve these problems.
Applications, reports, forms... There is an overwhelming amount of data online that you or your organization may need to extract for different purposes. Converting HTML data to PDF files would streamline your workflow in many ways, such as eliminating the need for performing manual data entry.
Moreover, exporting a webpage to PDF will enable you to preserve its format while making the content accessible without the need for an Internet connection. As you might know, PDF is the go-to format for document sharing and archiving, so you can be sure that it can be accessible anywhere and can be stored for the years to come.
Save HTML to PDF with accuracy
Exporting webpages to PDF makes it easy to read articles and other pages offline. With iLovePDF online converter, you can capture full scrollable webpages instead of taking several screenshots which need to be merged afterward. Let's take a look at how to save a webpage as a PDF, step-by-step.
Open the HTML web page on your preferred browser and copy the URL.
Navigate to our HTML to PDF converter tool.
Paste the URL you want to convert in the text box.
Click the Convert to PDF button.
Download your exported webpage.
Thanks to our connected workflow, you can do a few cool things with your newly exported webpage. If you want to email your PDF to a friend, we recommend you to Compress it beforehand using our Compress PDF tool. Additionally, there are quite a few options made available to you as of this point. You may want to convert this to a Word doc, using our PDF to Word converter, or maybe you may want to append this document to another one, which you can do using our Merge PDF tool.
If you would like to reveal your artistic abilities, you can even use our iloveimg.com which can provide a whole new set of features for you to play around with.
As you can see, the process for converting a webpage o PDF is fairly easy. You can export as many pages as you need with our free online converter. As a result, you will get a PDF document with the exact format of the site you have saved. We hope you find this useful!
PDF tools for productive people
Convert HTML to PDF
Seguro em nossas mãos
iLovePDF leva a segurança muito a sério. Se lembre que...
Seja qual for a ferramenta que você estiver utilizando, nós usamos encriptação ponto-a-ponto para garantir a máxima proteção contra roubo ou intercepção de seus documentos.
Qualquer documento carregado em nosso sistema é automaticamente eliminado após duas horas, para previnir algum acesso não autorizado de terceiros.
Todos nosso servidores estão seguros segundo as leis Europeias, das mais apertadas em todo o mundo.