5 job readiness skills for students
Develop these job readiness skills to stay ahead in a constantly changing work environment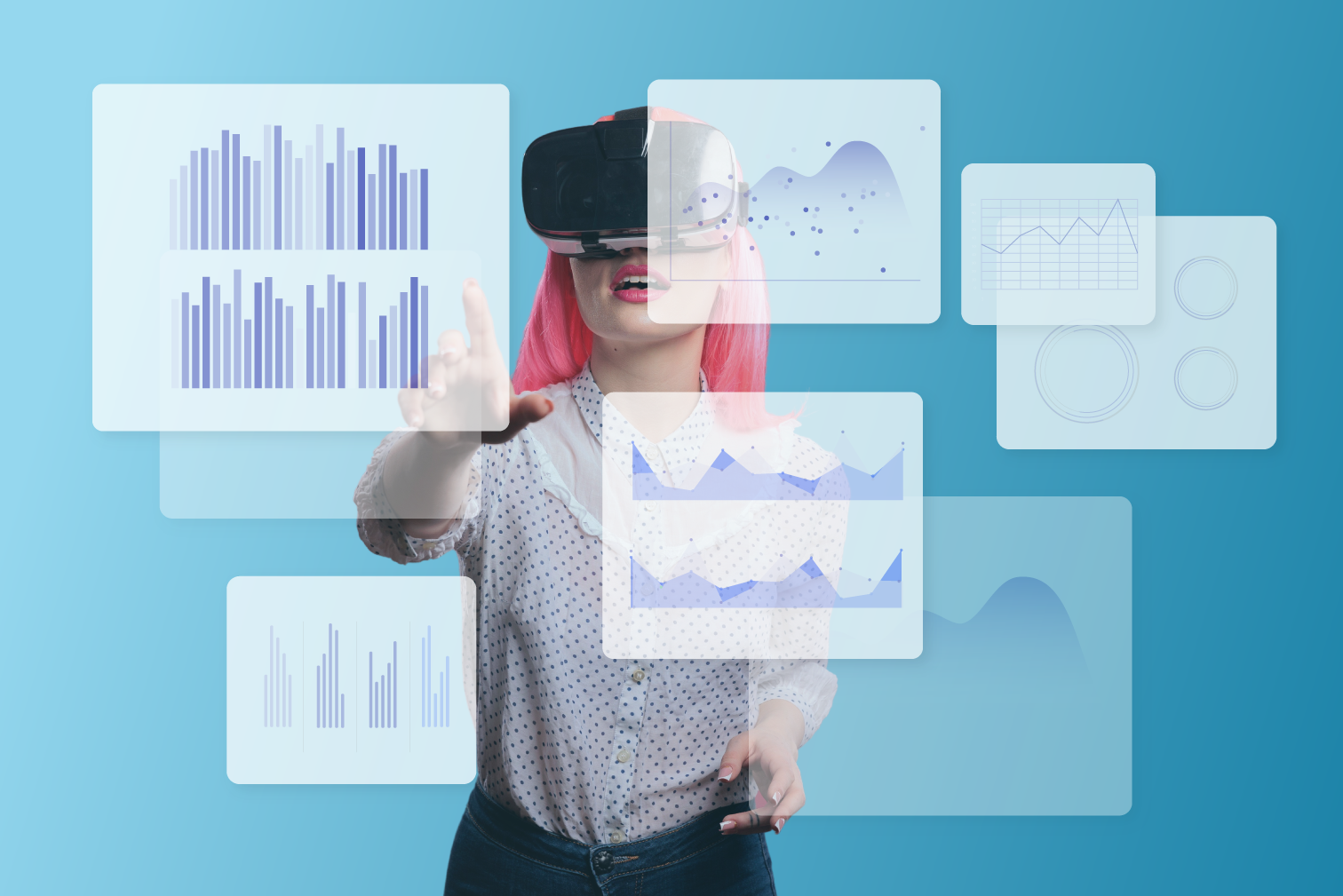 The professional prospects for young people are changing rapidly, with the World Economic Forum predicting as many as 85 million jobs being displaced by 2025. In such a changing environment it's important you're prepared with the job readiness skills needed to succeed.
Hope is not lost, and where the door closes for some jobs new career paths open for others. Almost 100 million new roles are predicted to join the workforce in the same timeframe, in part thanks to technology bringing new opportunities in the digital world.
The skills required in the coming years will largely relate to the growth of technology, so start learning about how you can grow with it. We will talk about both soft skills (the personal qualities of an individual) and hard skills (measurable technical abilities).
Here are 5 job readiness skills sure to help your career development
1. Data analysis
Data is becoming the new gold, and as more information is gathered and turned digital, the more valuable it is to inspect and model it. Data analysis typically involves making decisions after studying figures from large amounts of data.
To master the data you must first master Excel, the world's most well-known data analysis tool. It's a staple in the industry, and using it effectively will make your data analysis skills more efficient.
If you're using Excel, you will want to know the digital tools to use with it. Lots of businesses have financial reports and key data in PDF, so use a PDF to Excel tool for easily transferring the important data into an editable spreadsheet. Also, use an Excel to PDF tool when you need to present and share this data. This makes presentation easier, and PDF files are simple to send.
2. Creative thinking
Creative thinking is the ability to come up with new ideas using existing information. Piecing things together in a unique way means more potential for problem-solving, and having an open mind is one way to refine this skill.
Consider how someone else might deal with a problem and relate to different experiences. Being open-minded lets you see things from a different perspective and increase the chance of new ideas and new solutions.
Talk with your team. Another best practice for creative thinking is using teamwork and collaboration. Feedback from colleagues can stimulate your own creativity, as well as theirs.
3. Strategy development
Strategy development is the process of analyzing options and making decisions based on your available resources, with specific objectives in mind. Get into good work habits with observation and reflection. Taking the time to assess your current situation ensures you don't waste time and resources going down the wrong path.
Asking strategic questions is another way to boost this skill. Knowing the right questions will make you better at spotting opportunities and challenges, and aid in your decision-making on what to do next.
Examples of strategic questions include:
How can my business respond to potential threats from competitors?

How can we strategically position ourselves in a new market?
4. Critical thinking
Critical thinking involves assessing evidence, observations, and arguments to form your own objective judgment. This will be useful as the amount of content and data grows in the digital world.
Figures can vary for a number of reasons, and being able to assess the possible evidence and reasons for this is key in the context of big data.
Becoming more self-aware is a good way to develop critical thinking. Reduce the risk of a personal bias that might influence the quality of your work by understanding your values, likes and dislikes, and personal preferences.
5. Digital and technological expertise
Having expertise in the latest technologies and digital practices gives you an edge in any environment as more of the workplace moves online. Updating your technical skills will keep your career ready for changes in the best productive workplace techniques and exploit new opportunities.
PDFs are standard practice in the workplace, and their adoption has increased following Covid and remote work trends, but also the increase of digital PDF tools. Using these digital tools will help you to stay ahead in a competitive work environment.
Improve your organization by using a Scan to PDF tool to easily store physical documents online, compress the file size of your documents with a Compress PDF tool, and send or receive digital signatures to sign legally binding documents online with the Sign to PDF tool. There are over 20 tools available from iLovePDF, and they all revolve around solutions that save you time and increase your efficiency.
Are you prepared for the future?
We want to know if you're a school student in high school, college, or just trying to better your workplace readiness. Do you think that you have the skills and work ethic to succeed? Do your institutions provide the skill lessons needed in a changing real-world environment?
Let us know your thoughts on Facebook, Twitter, and Instagram to get the conversation started.
Discover these and more productive tools to develop your job readiness skills now
Explore iLovePDF
Seguro em nossas mãos
iLovePDF leva a segurança muito a sério. Se lembre que...
Seja qual for a ferramenta que você estiver utilizando, nós usamos encriptação ponto-a-ponto para garantir a máxima proteção contra roubo ou intercepção de seus documentos.
Qualquer documento carregado em nosso sistema é automaticamente eliminado após duas horas, para previnir algum acesso não autorizado de terceiros.
Todos nosso servidores estão seguros segundo as leis Europeias, das mais apertadas em todo o mundo.