How to add page numbers to PDF
Follow this guide to number PDF pages in seconds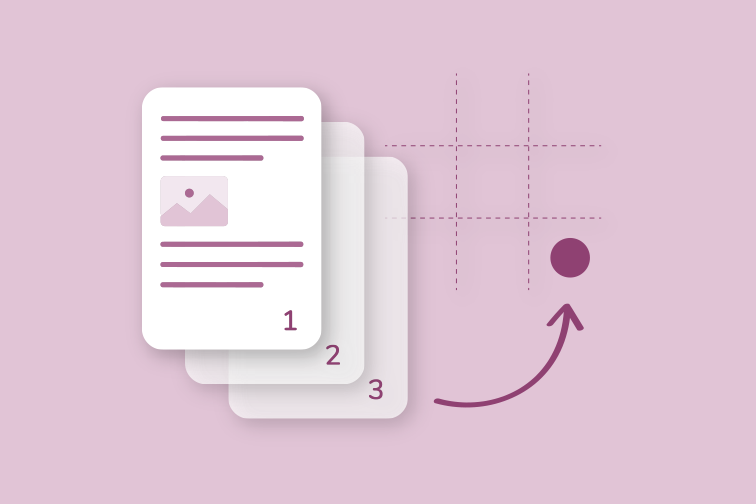 If you have a really large PDF file or e-book with multiple pages, it can be difficult to navigate through the content. A really simple solution is to add page numbers, so you can browse through your document with ease.
Since the Portable Document Format doesn't let you add page numbers easily, you will need to add them as a header or footer. Alternatively, you can insert page numbers into PDF quickly using an online tool.
This guide will show you how to use iLovePDF's Page Numbers tool. It's completely free and easy to use. You upload your PDF file, choose the numbering format and hit the red button. It 's that simple!
? Tip: Before you start, remember you can add, remove or change the order of the pages in your PDF file first using our free PDF Organizer. Once your PDF is ready, follow these easy steps:
Go to iLovePDF's Page Numbers tool.
Select your PDF file or drag and drop it straight to the canvas.
Position the page number where you want it to appear in the document.
Select your margin size.
Customize the text format by selecting the font type, size, color and style.
When you're done, hit the Add page numbers button.
Download your numbered PDF file, or save it to your Google Drive or Dropbox folder.
How to add page numbers to a book?
From the Page Number Options in the right sidebar, you will see two different modes for numbering PDF pages: Single pages and Facing pages. Single pages is the default mode. It makes numbers appear in the same position on every page, like this:

? If you need to add page numbers to a book, a portfolio or a brochure, you can use Facing pages mode. By selecting this option, the numbers will appear symmetrically mirrored on the pages in book format, as shown here:

How can I number a section of my PDF?
The tool provides the option to number all the pages in a PDF document or just specific page ranges. If you only want to number a part of your PDF file, simply type in the page range where you want your numbers to appear.
How can I change the position of the page numbers?
You can decide where you would like your page numbers to appear in your document using the Position grid. For example, if you would like them to appear in the top-right corner of the page, just click on the top-right square in the grid. ⬇️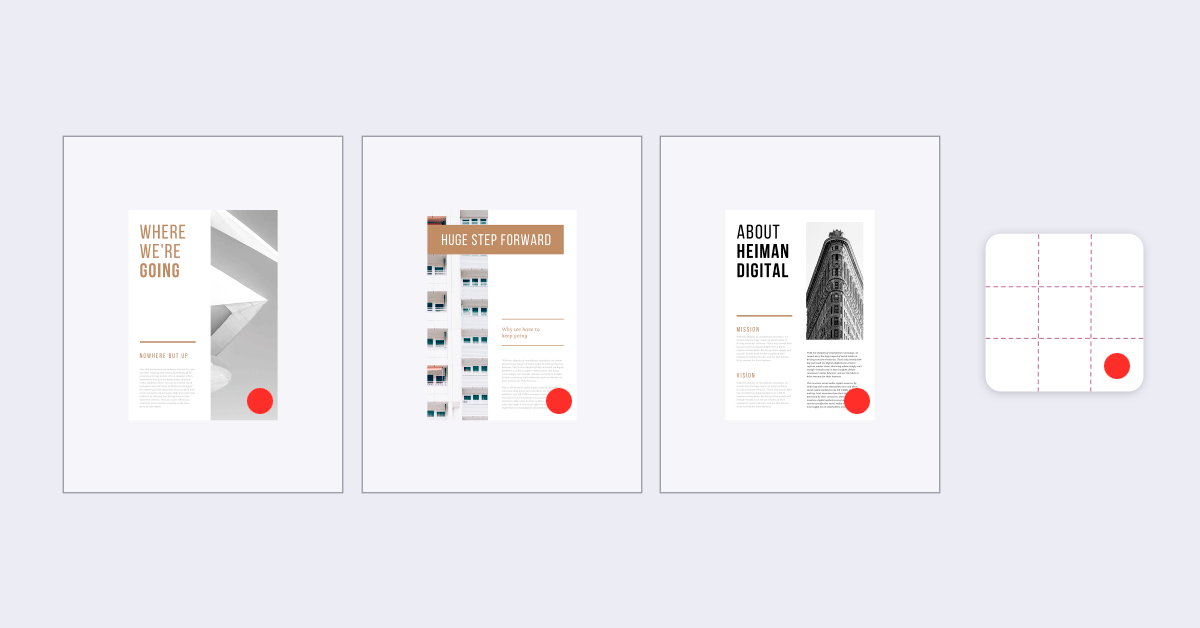 When you click on a square in the grid, the page thumbnails will show you exactly where the page number will be placed on your document.
? Tip: Page numbers too close to the edge of the page? Simply adjust the page margin by choosing from the size options in the drop-down menu to the right.
Can I change the text format?
There are multiple text formatting options for you to make your page numbers look neat and professional on your document. From the sidebar options, you can choose their typography, font style, size and color: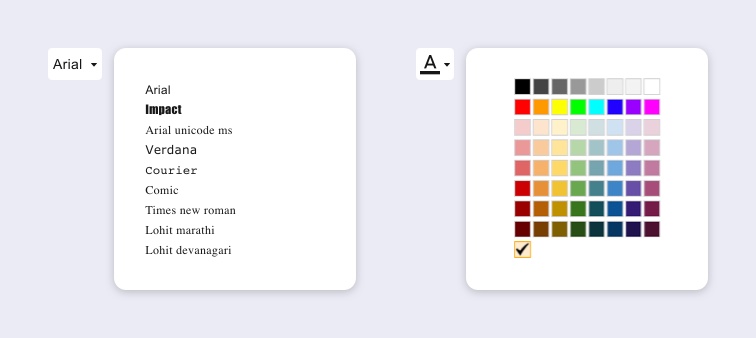 Before you hit the download button…
Do you need to compress your PDF file in order to send it via email? After you finish inserting your page numbers, remember you can save time by moving directly between tools using our connected tasks feature on the download page:

Below the red download button, just click on the icon of the tool you would like to use next, then continue to compress, edit, or split your PDF without missing a beat.
PDF tools for productive people
Add page numbers
Seguro em nossas mãos
iLovePDF leva a segurança muito a sério. Se lembre que...
Seja qual for a ferramenta que você estiver utilizando, nós usamos encriptação ponto-a-ponto para garantir a máxima proteção contra roubo ou intercepção de seus documentos.
Qualquer documento carregado em nosso sistema é automaticamente eliminado após duas horas, para previnir algum acesso não autorizado de terceiros.
Todos nosso servidores estão seguros segundo as leis Europeias, das mais apertadas em todo o mundo.