10 best virtual classroom tools for teachers in 2021
Fuel your professional development with these remote teaching essentials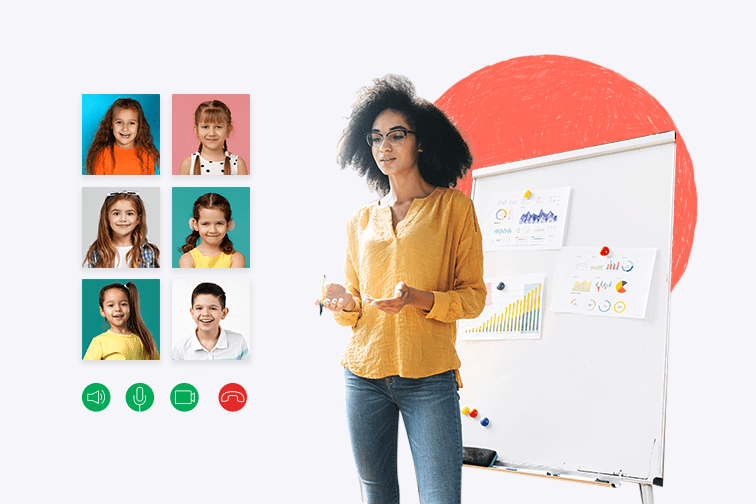 Are you teaching remotely? The pandemic made many school districts shift to online learning or a hybrid model. In 2021, students and teachers who have ditched the physical classroom are adapting with digital tools.
Switching from in-person classes to a virtual learning environment can be challenging, but there's many power tools available to help you stay organized, make online classes fun, and engage your students.
Whether you are a K-12 teacher, a university professor, or a private tutor, using the latest apps and virtual classroom software will make a HUGE difference to how you teach online.
To get the most out of class time, here's our top pick of distance learning tools you can't live without in 2021:
Both of these communication platforms provide a secure and high-quality video environment for collaborating with your students.
More than just standard video conferencing software, they offer special edtech features like interactive whiteboards, instant chat, polls, breakout rooms, and hand-raising to recreate the feeling of a traditional classroom.
Use Learncube or Blackboard Collaborate to conduct engaging live online sessions anywhere, on any device, directly through your web browser.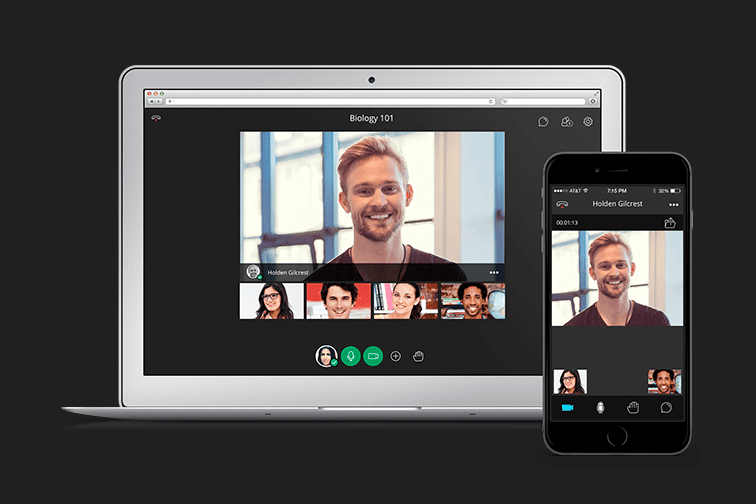 2. Planboard for lesson planning
Free to use and also available as a mobile app, Planboard is your #1 digital lesson planner for remote teaching.
Like a Google Calendar designed for teachers, the platform lets you prepare classes quickly using intuitive lesson templates, schedule learning sessions in your timetable, and share lessons and their specific class material directly with your students.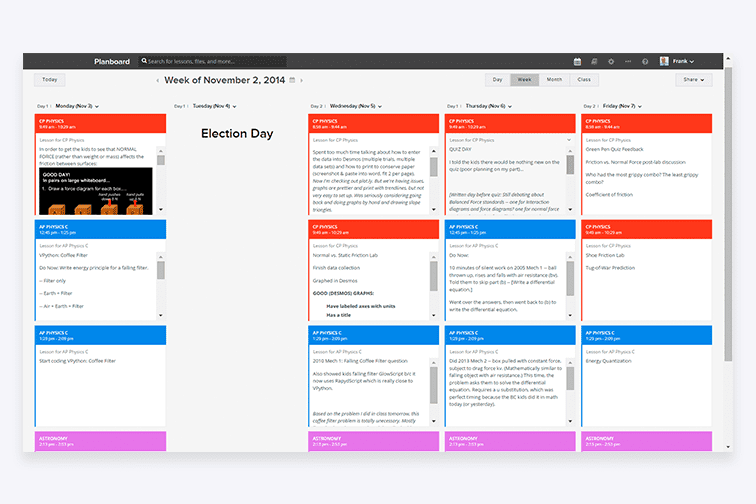 3. Canva for creating class material
Packed full of ready-to-use design templates for every educational subject, Canva makes creating content for online classes easy and enjoyable. Save time by choosing between thousands of cool templates to create colorful worksheets, presentations, lesson plans, posters, and reports in minutes.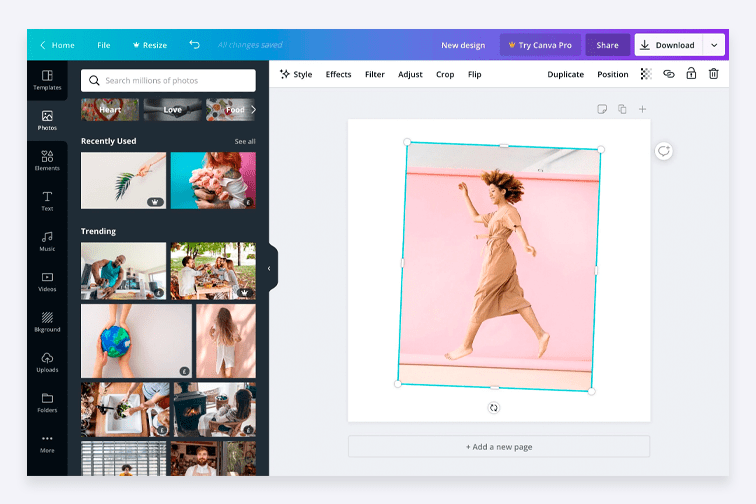 Combining media with virtual collaboration, Nearpod and Flipgrid are both awesome tools for presenting topics of discussion. Nearpod lets you present to students remotely using slideshow presentations which you can upload directly from Powerpoint, Youtube or Google slides.
Like a TikTok for teachers, Flipgrid lets you present ideas through quick 10-minute screen recordings. Whichever you prefer, your students are sure to have a memorable and interactive learning experience!
5. Evernote or Trello for getting organized
These two project management tools are equally popular options for organizing your teaching agenda. As a digital diary, you can use Evernote or Trello to note down ideas for your next lesson, manage personal tasks and deadlines, as well as distribute homework to your students.
Both options are comfortable to use and will help improve your productivity as a teacher.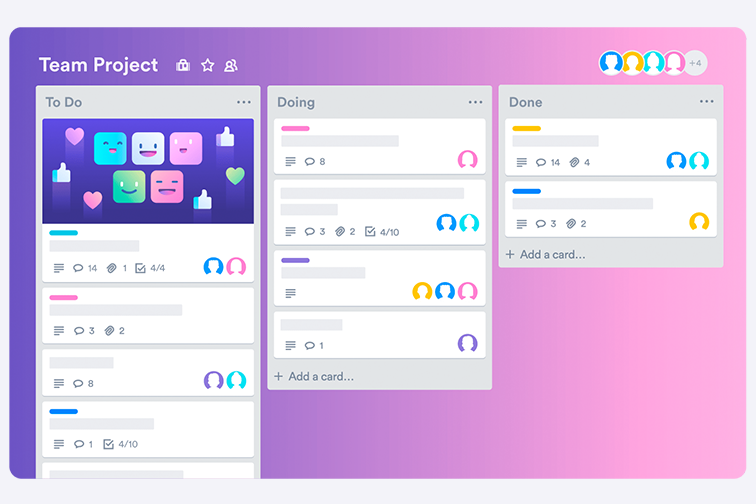 6. Pinterest for creative inspiration
Used by educators worldwide, this popular image-sharing service is a top online resource for finding creative inspiration in your teaching.
Create your story board or pin images you like for reference the next time you need to make a virtual presentation, lesson plan, or digital worksheet.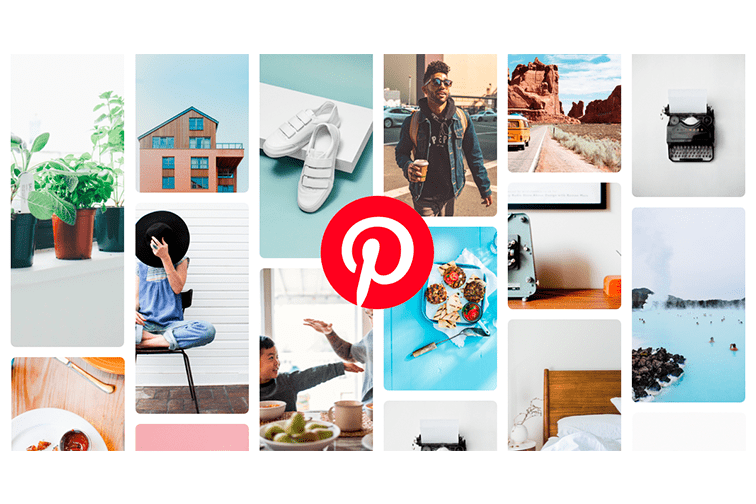 7. Spiral or Mote for giving feedback
Distributing and grading homework is easy with assessment apps like Spiral and Mote. You can use Spiral to post activities and assignments to students, check, grade, and give meaningful feedback quickly online.
It's also useful for gathering and reviewing group work, thanks to its Quickfire and Team Up features.
Looking for a more human touch? Try Mote. Available as a Google Chrome extension, Mote lets you provide friendly feedback in the form of voice notes. Simply record your voice message and insert audio clips directly into your students' documents.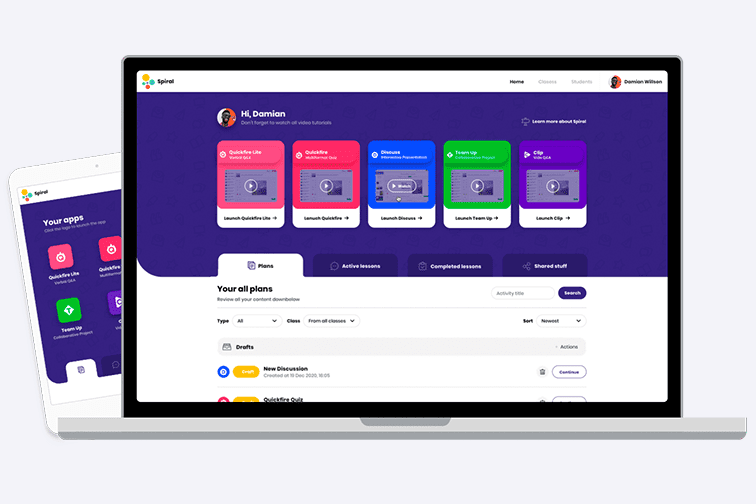 8. Quizlet or Kahoot! for fun learning activities
These two popular e-game learning platforms are filled with quizzes, flashcards, and games to make distance education fun and interactive for kids and college students. Both options are effective in motivating students to learn new topics.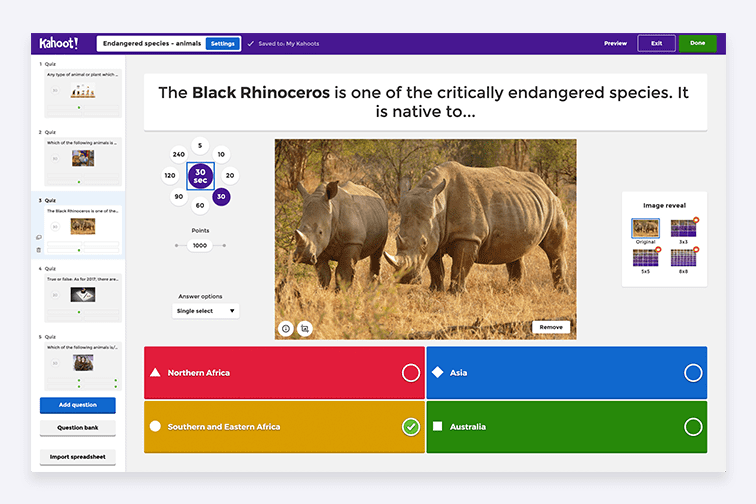 9. Edmodo for staying connected
The 'Facebook' for elearning, Edmodo provides a virtual classroom space allowing you and your fellow teachers to connect and network with your students anywhere. Create groups, events, lessons, and chat with students and parents through instant messaging.
Zoom is integrated into Edmodo so that you can carry out video conferences straight through the platform. You can also track your students' performance and progress to ensure that nobody gets left behind while studying remotely.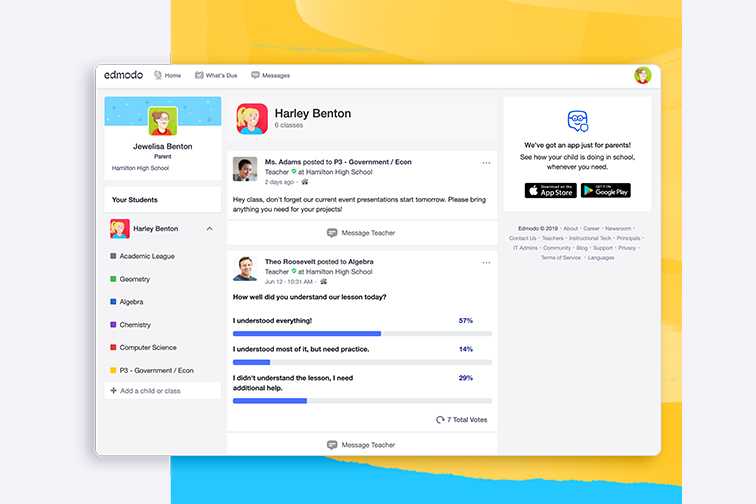 10. iLovePDF for better document workflow
Applying learning through digital resources is one thing, but managing documents remotely can be overwhelming. iLovePDF is an effective productivity tool for editing and sharing learning material anywhere.
Take notes, draw, annotate and edit PDF documents easily on your computer, tablet, or mobile device. You can also compress, convert, merge and split files to share instantly to students in your desired document format.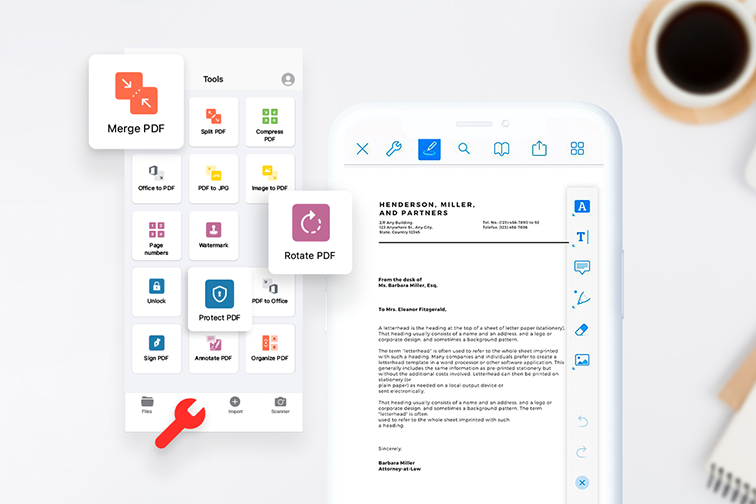 Have any more suggestions? If you are teaching online and use a great tool we didn't mention in our list, please send us a message with your recommendation. Finally, remember that teachers and students get a full year of iLovePDF Premium for free if they register with their school email.
Improve your teaching with PDF tools
Register now
Safe in our hands
iLovePDF takes security very seriously. Remember that...
No matter which tool you are using, we use end-to-end encryption to ensure the highest protection against theft or interception of your documents.
Any document uploaded to our system is automatically deleted after 2 hours to prevent any unauthorized third-party access.
All our servers are secured under European legislation, one of the most restrictive in the world.