How to compress PDF on mobile
Follow these steps to share heavy files on the move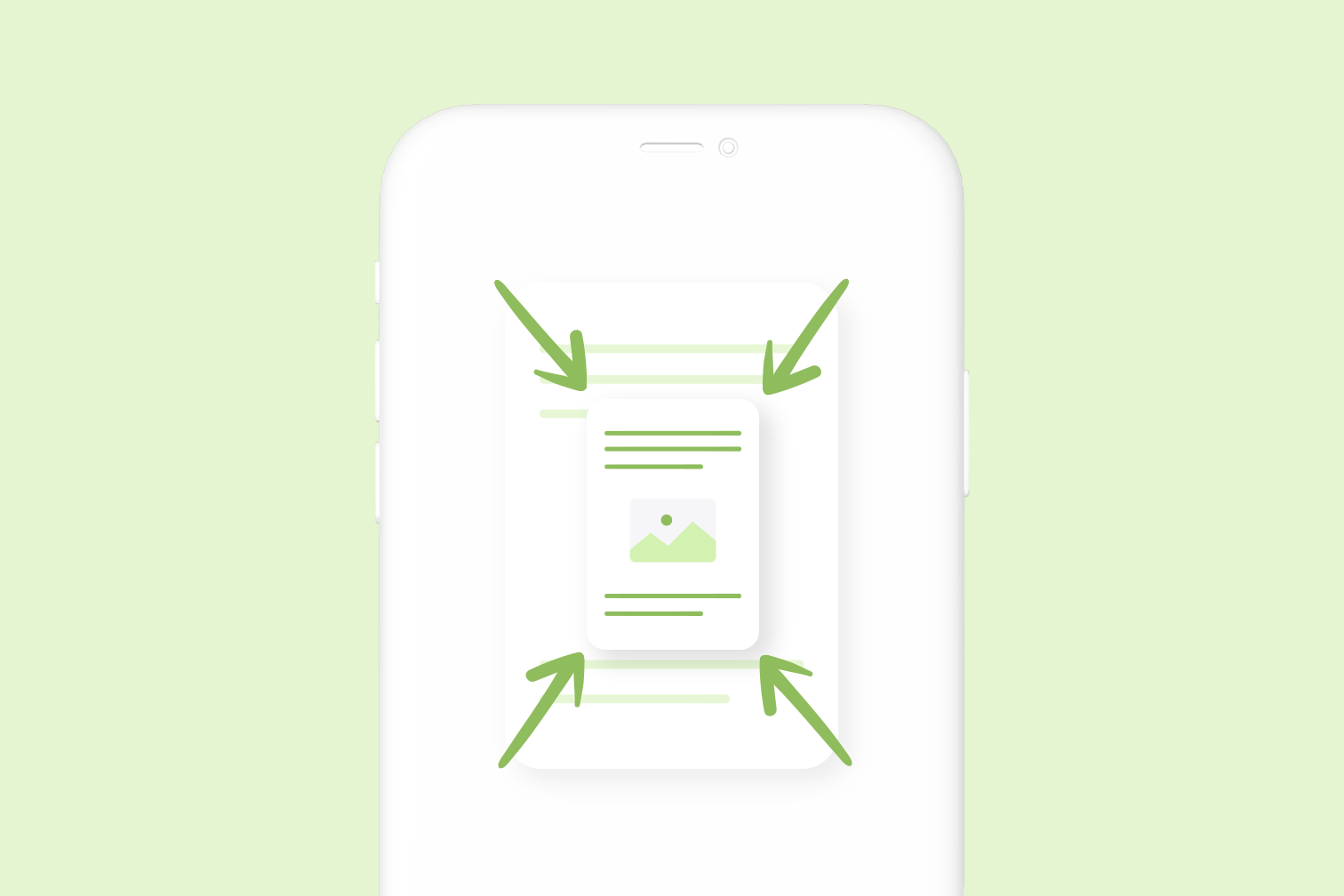 If you've ever had trouble opening or emailing a large PDF file on your mobile device, you'll know how frustrating it can be! Some files are too heavy to manage from your smartphone, and this could hold you up if you're working with documents on the move.
Luckily, there is a simple solution to this problem: Compress the PDF file first to a more manageable size.
Why compress PDF files?
Compressing PDF allows you to reduce the file to a much smaller size while maintaining the overall visual quality of the image content. That means your PDF file is optimized for viewing and sharing.
An optimized PDF is easier to send as a file attachment in an email and via instant messaging Apps. Reducing file size also helps you send, upload and download documents faster, and view content on any device. We'll take you through the steps.
How to compress PDF on Android and iOS
Document Management apps such as iLovePDF offer a PDF Compressor as a free feature in iOS and Android. Follow this method to get your PDF smaller without needing to open your web browser:
Download the iLovePDF Mobile App on App Store or Google Play.
Open the App.
From the bottom toolbar, tap on Tools.
Go to the Compress PDF tool.
Select the red + button to import a file.
Select the file thumbnail, then tap Continue.
Choose your compression level.
Tap on the Compress PDF button.
Can I change the compression level?
Yes, the iLovePDF Compress PDF tool offers 3 different compression modes: Recommended, Extreme, and Low. Deciding which one to choose depends on your document needs. Here's more information to help you decide:
Recommended Compression
The Recommended compression is your default option. It has been created to meet most people's file optimization requirements. This option reduces the file size as much as possible without affecting the overall file quality.
Extreme Compression
If you need to significantly reduce the file size of your PDF, then choose Extreme compression. Note that as the file size will be much smaller, it might affect the visual quality slightly. So take this into account if you have a PDF document containing images.
Low Compression
The Low compression is useful if you need to shrink the PDF file just a little bit while maintaining high image resolution. For example, if you need to submit a school project to an online platform with file size restriction, this would be the best choice.
Can I compress multiple PDF files at the same time?
Sure, you can. If you have a group of files that you need to send together to someone quickly, you can do this useful trick: Compress all the files into a single ZIP folder to send as one attachment.
It helps keep your documents together in one place and avoids you spamming your receiver with loads of individual instant messages! Here's how to compress to ZIP on your iOS or Android device:
Download the iLovePDF Mobile App.
Open the App.
Import your files from your phone's device or the Cloud.
At the top right side of the screen, tap Select.
Choose your files, then in the bottom toolbar, tap on More.
Select the option, Compress in ZIP.
Get more PDF tools on your smartphone and tablet
As you've seen, having a PDF compressor on your smartphone can really come in handy! In addition to file optimization, the iLovePDF mobile app offers many other Android and iPhone essentials to help you save time on your document tasks.
Discover the complete PDF toolkit by downloading the app for free!
Enjoy your favorite PDF tools on your mobile
Free download
Safe in our hands
iLovePDF takes security very seriously. Remember that...
No matter which tool you are using, we use end-to-end encryption to ensure the highest protection against theft or interception of your documents.
Any document uploaded to our system is automatically deleted after 2 hours to prevent any unauthorized third-party access.
All our servers are secured under European legislation, one of the most restrictive in the world.