How to translate your PDF into another language
A guide to easily translating your PDFs online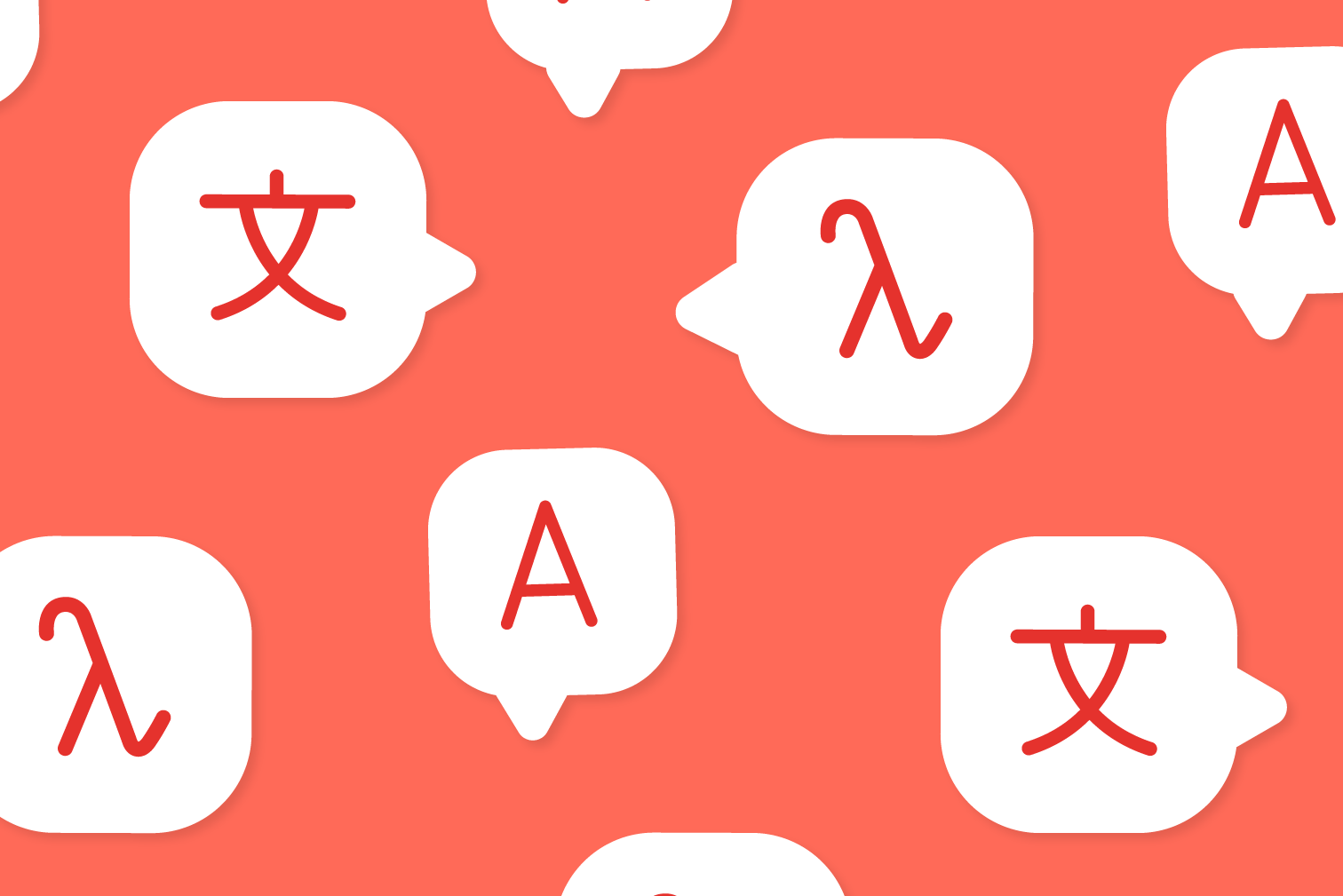 Are you a translator or just need to translate text from an academic journal? Knowing how to translate documents online quickly, accurately, and easily can save hours of your precious time.
It doesn't matter if you're translating English, Arabic, or Hindi. The beauty of the modern world means you no longer have to sit there with a dictionary page-by-page.
Online tools help us to be more productive, so it's useful to know the best ways to handle them. Here are some tips for getting professionally translated documents without the price, and how PDF tools can help you out.
Use the Google Translate Document tool
A quick solution is the Google Translate document tool. Google is one of the most popular translators out there, and their tools offer the choice of translating documents, websites, and text. It also lets you upload different document formats.
You can also translate directly inside of Google Docs. Click on Tools and choose the Translate Document option.
Here's how to use their document tool to translate PDFs:
First, head to Google Translate and select the documents option at the top of the screen. Next, select browse your computer to find the PDF file you want to translate. Finally, hit the translate to download your file whenever it's ready and see the results.
Our guide on how to translate your PDF into a foreign language
While translating entire PDF documents is one way to get large amounts of text, it's not always the best way to do things. If the document isn't simple, it can cause issues that leave you feeling even more confused with bad translations.
Why not copy straight from the PDF? Trying to copy and paste text from a PDF can be a pain, especially if it contains graphs or is more than just plain text.
To translate PDFs online, we recommend that you convert your PDF into an editable Word document first to extract your text and make things easier for you. This lets you select parts in more detail and not lose text to failed formatting.
How to convert your PDF into an editable Word document:
Go to iLovePDF's PDF to Word Converter
Upload your PDF file from your computer, Google Drive, or Dropbox account. Or, drop and drag your file directly onto the page
Click the red Convert to Word button
Lastly, hit the Download Word button
What's the best online translator?
Translation services are often too literal. One small word can change the meaning of your source text in a big way, so you should try out a mix of translators to see which gives you the best results.
DeepL is another free online translator with no cap on how much you can translate. It also has the option to translate your PDF online, but you will miss out on its best features.
These features let you play around with formality and even save how you want a word translated. Here's how to use this feature:
Go to the DeepL website, enter the text you want to translate and select your language.
Click a word to see the list of alternative ways you can say the same thing.
After clicking, DeepL will automatically translate the rest of your text so that it matches the style of your selection.
How to translate while traveling?
What if you need to translate on the move? To convert a PDF into Word and include the most important parts, use the iLovePDF Mobile App.
More than just converting PDF documents, work on your translated or untranslated texts with over twenty tools available from iLovePDF. These tools help you select PDF pages, annotate with the Edit tool, and more.
Discover iLovePDF tools
Go to Homepage
Safe in our hands
iLovePDF takes security very seriously. Remember that...
No matter which tool you are using, we use end-to-end encryption to ensure the highest protection against theft or interception of your documents.
Any document uploaded to our system is automatically deleted after 2 hours to prevent any unauthorized third-party access.
All our servers are secured under European legislation, one of the most restrictive in the world.